---
Blog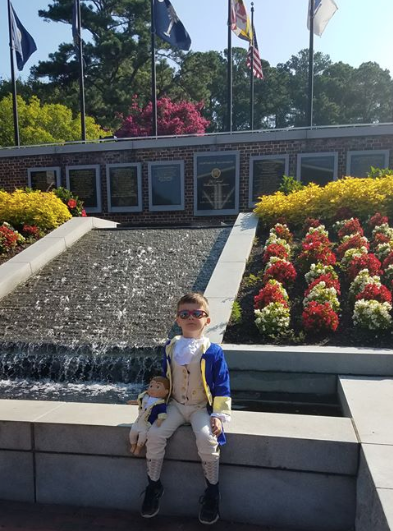 We are gushing over the creativity, detail and sweetness in this image!   Heath, age 5, had to have matching Alexander Hamilton outfits with his Wonder Crew doll, Will AND his mom skillfully made it happen.#RiseUp #BeTheChange Photo (and costume!) credit: Jennifer Godinich   
---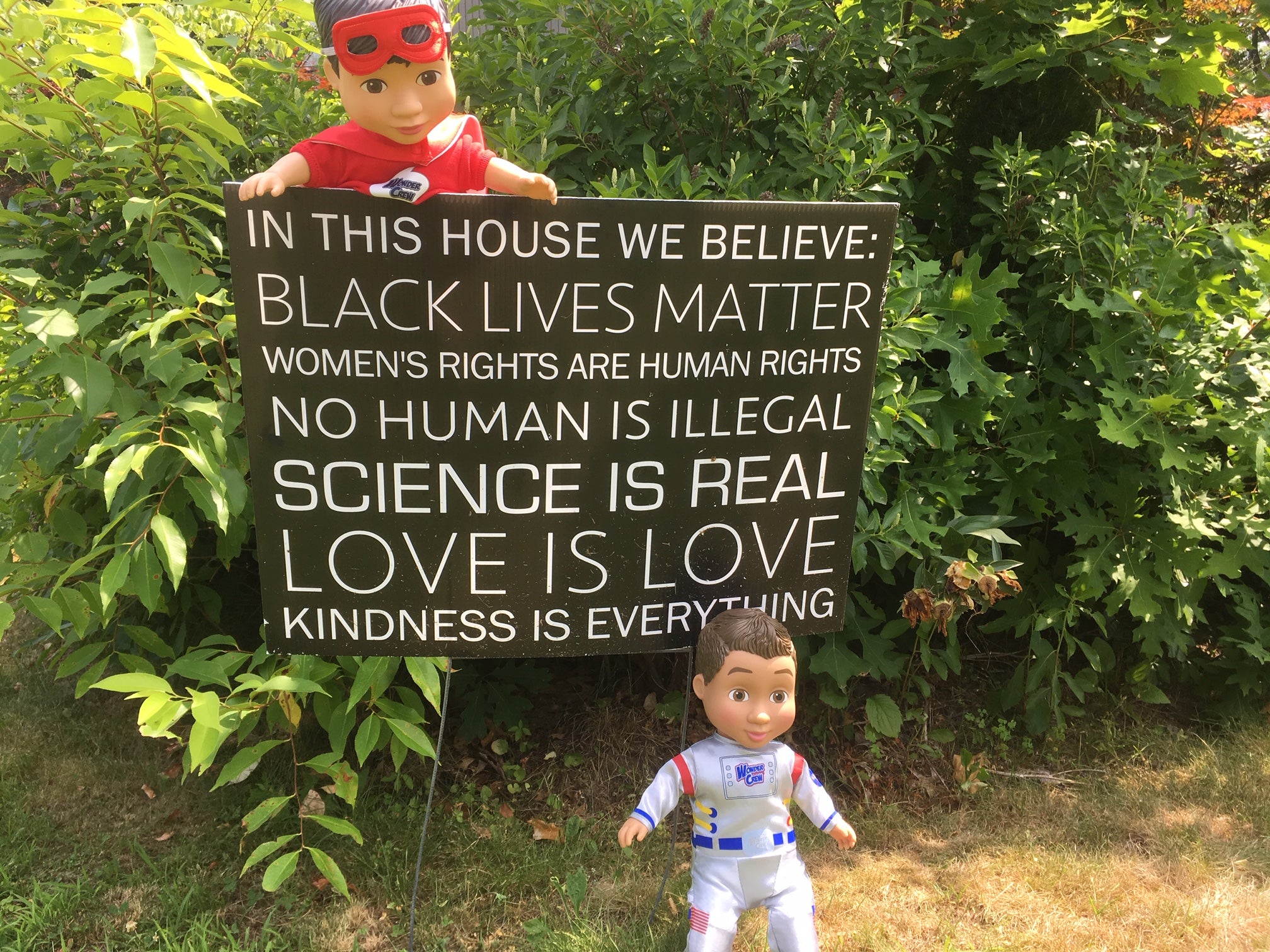 So this image showed up and basically made our summer.  Wonder Crew has always been more than just a toy and we LOVE that our customers feel the same way.  Wonder Crew stands for inclusion, representation, equality and kindness, our goal has always been to expand play, expand perceptions and open hearts. Thank you Lisa R. for sharing this awesomeness, can't tell you how much it means to us!!
---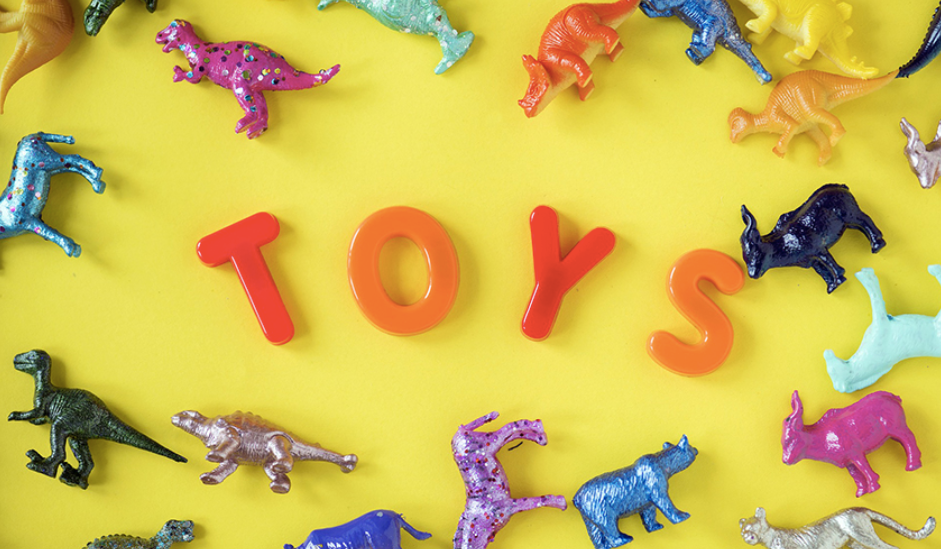 Several months ago, I approached the Toy Association with a like-minded colleague asking to spearhead a Diversity & Inclusion committee for the industry.  We were met with a very enthusiastic YES!  Wonder Crew's mission has always been centered on inclusion, gender balance, representation and expanding play.  When we get diversity and inclusion right, EVERYONE benefits. I'm honored to be co-chairing The Toy Association​'s new Diversity & Inclusion committee with Jodi Bondi Norgaard. Excited to work with representatives from Disney​, Walmart​, Sesame Workshop​, Mattel​ and more in efforts to elevate industry standards and inspire more companies to help our kids learn, explore and dream without...
---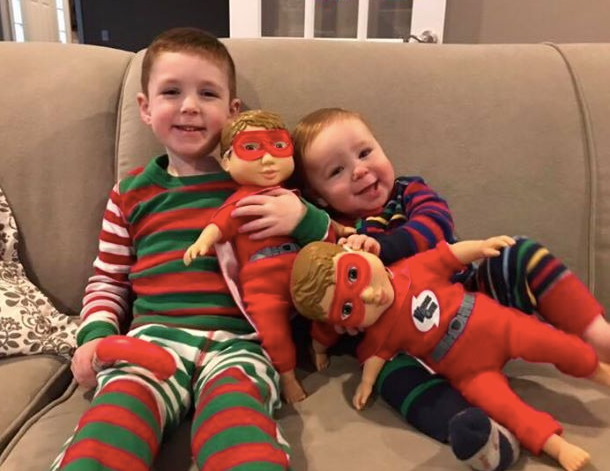 We've heard so many powerful stories about the magic of Wonder Crew.  Kids see Wonder Crew dolls as friends to take care of, lean on and share adventures with -- both real and imaginative. Thank you Lori. C for sharing your story.   Hi Wonder Crew! I had to share this story with you...My middle son Carter was born with a heart condition which has made him undergo five surgeries in the first year of his life (one being open heart surgery.) Over the year our family was separated and his older brother Declan was at home with dad and I would be at the hospital...
---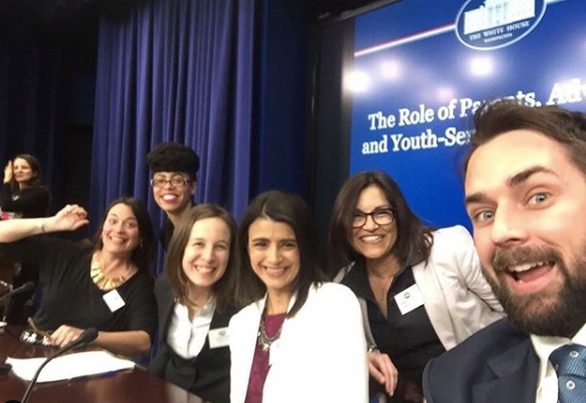 Hard to believe that I was at the White House just three years ago talking about gender equity and initiatives to help kids explore, learn and dream without limits. While so much has changed, I am deeply inspired by all of the individuals, companies and industries who have amped up their voices and continue to integrate this mission into their work.  Cheers to all of those who use their platforms for social good. #Changemakers #GenderEquity #RepresentationMatters