---
Blog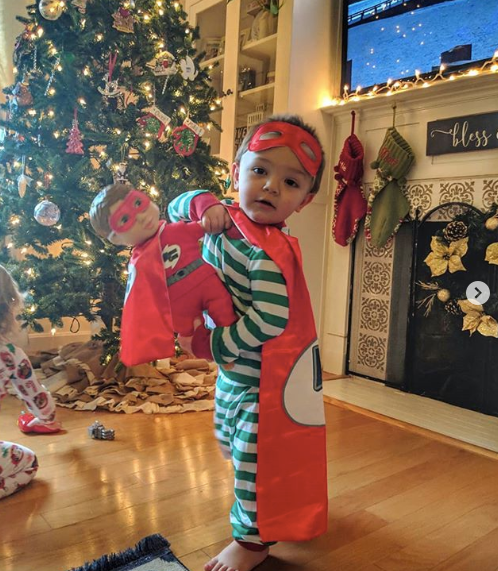 Hope everyone had a wonderful holiday season! We just love hearing about kids lighting up when they get their very own Wonder Crew buddy.  Here are some of our favorite holiday images...     
---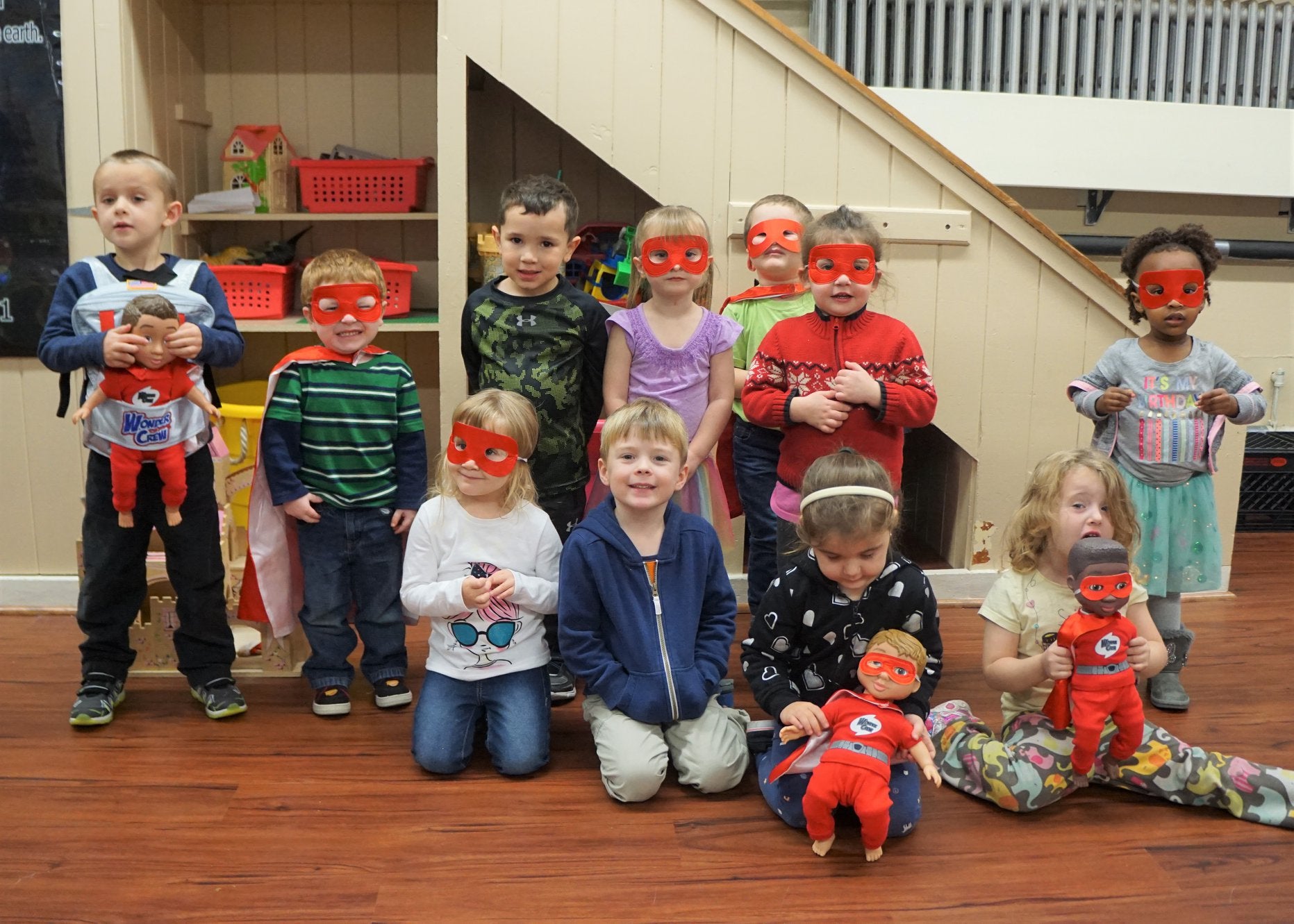 Earlier this month, we received a heart warming note from the principal at St. Michael's Catholic School in Brattleboro, Vermont... "I am so excited for our children to have some lovely dolls to care for! I am especially grateful for all of our students to see a nice diverse collection of dolls on our shelves for choice time and for the boys to learn that caring for someone else is not a 'girl thing'- it's a 'human thing'!  The children immediately fell in love with their new buddies and the idea of becoming superheroes." How awesome is this?!  LOVE seeing Wonder Crew in...
---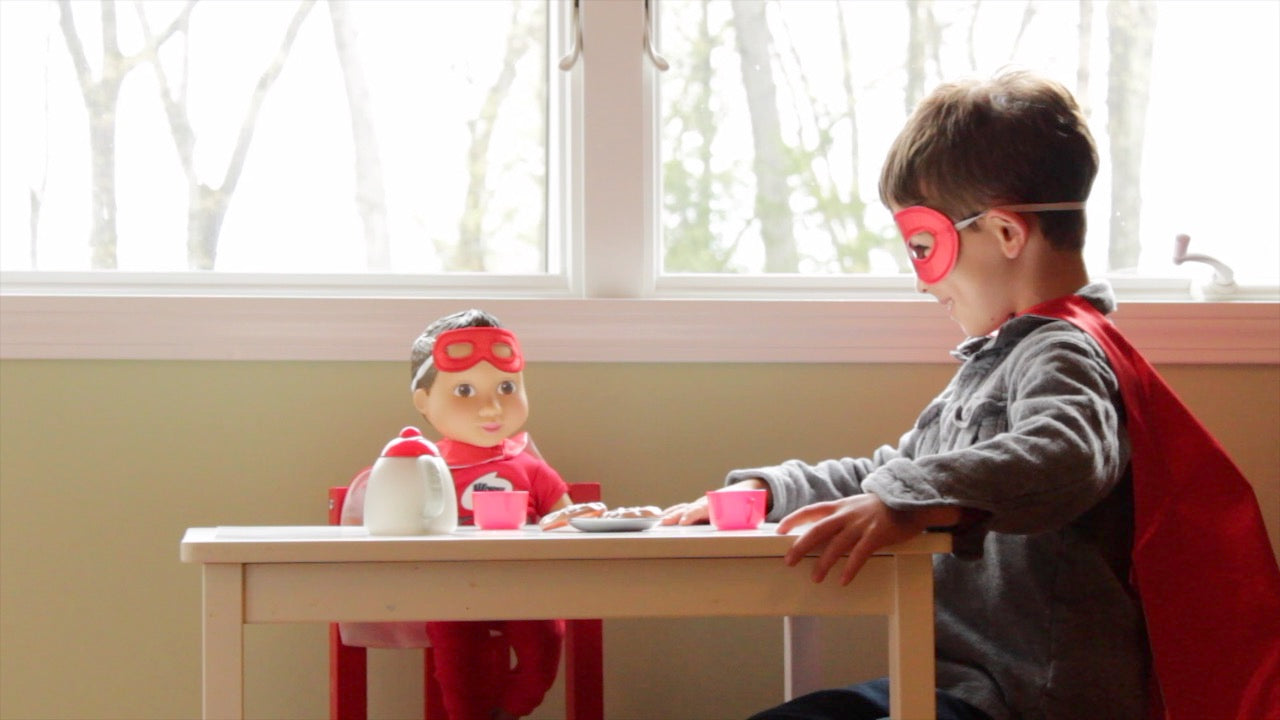 At Wonder Crew, we know friendship.  Check out our new video!    Friendship and Boys from Wonder Crew on Vimeo.  
---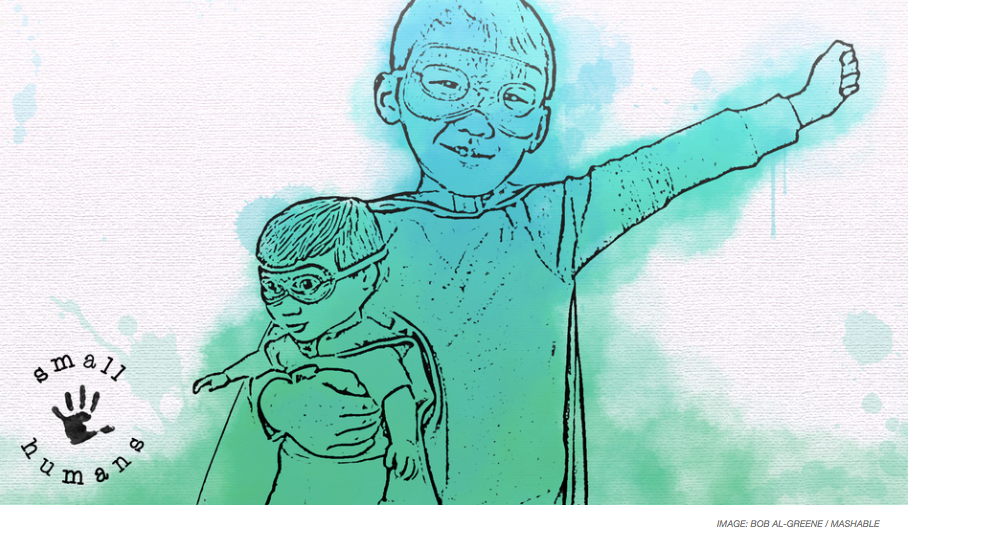 Sharing one of our favorite articles this month: proud to be a part of this conversation - representation, inclusion and diversity in toys, this is how we create change.   Via @Mashable, Written by: Rochaun Meadows-Fernandez Now more than ever, it's particularly evident that children need to be exposed to diversity as young as possible. It's a topic that can inspire hesitation among a lot of parents, but setting the foundation for inclusivity isn't as hard as you might think. Interactive play with diverse toys can be a great method to accomplish this.  Diversity – which is often used in tandem with inclusion –...
---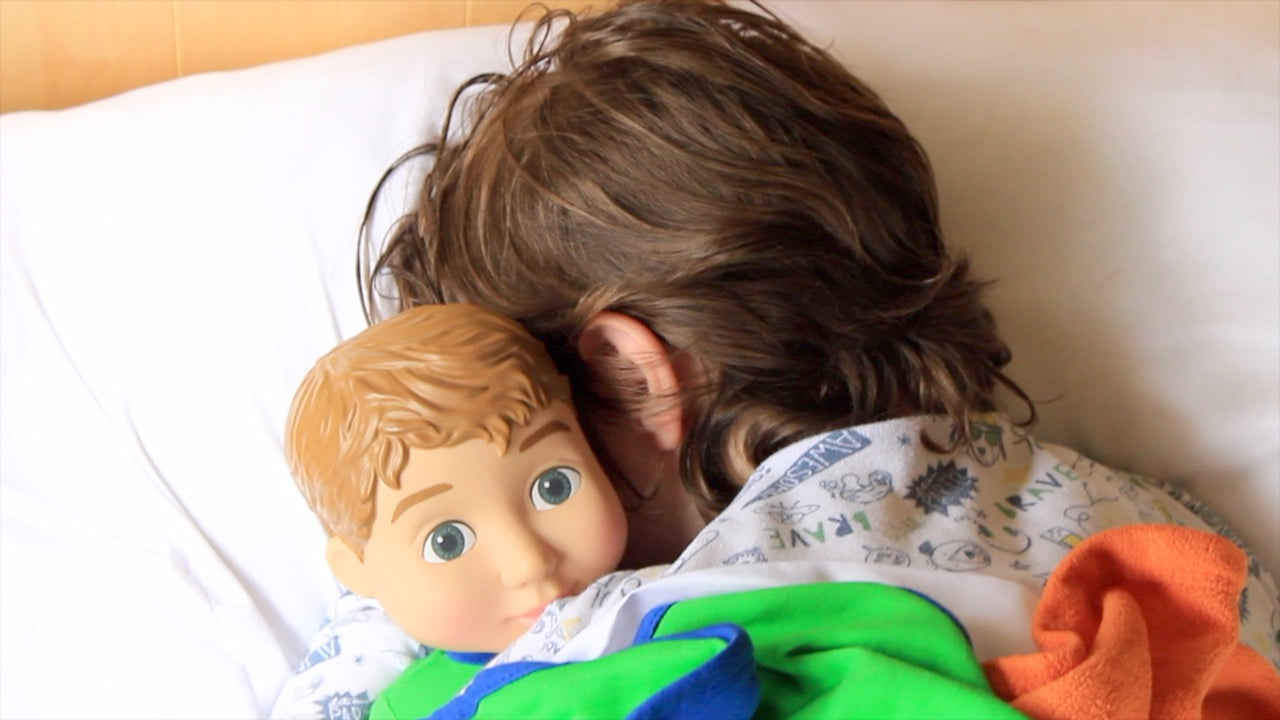 Thanks Samantha T. for sharing your family's journey in prep for a new sibling...   We were over the moon when our little Delilah arrived… but worried about introducing her to our son, George. My husband Ryan and I prepared ourselves for confusion, jealousy, and frustration from our (relatively) well-behaved 4-year-old. The rollercoaster journey we'd all taken to finally complete our family only heightened this fear. You see, my first pregnancy with George was as natural and complication-free as can be, but trying for my second… wasn't. After receiving a heartbreaking secondary infertility diagnosis - and much deliberation and tears - we decided...